THERE ARE CERTAIN BEERS YOU HAVE TO DRINK
More than once, of course.
We work hard. We deliver.
THERE IS A STORY
BEHIND EVERY
BEER
SPOT THE DIFFERENCE
Long tradition is our key.
We're in Melbourne,
Australia
Stop by, say hello,
we are open every day
from 2PM to 8PM.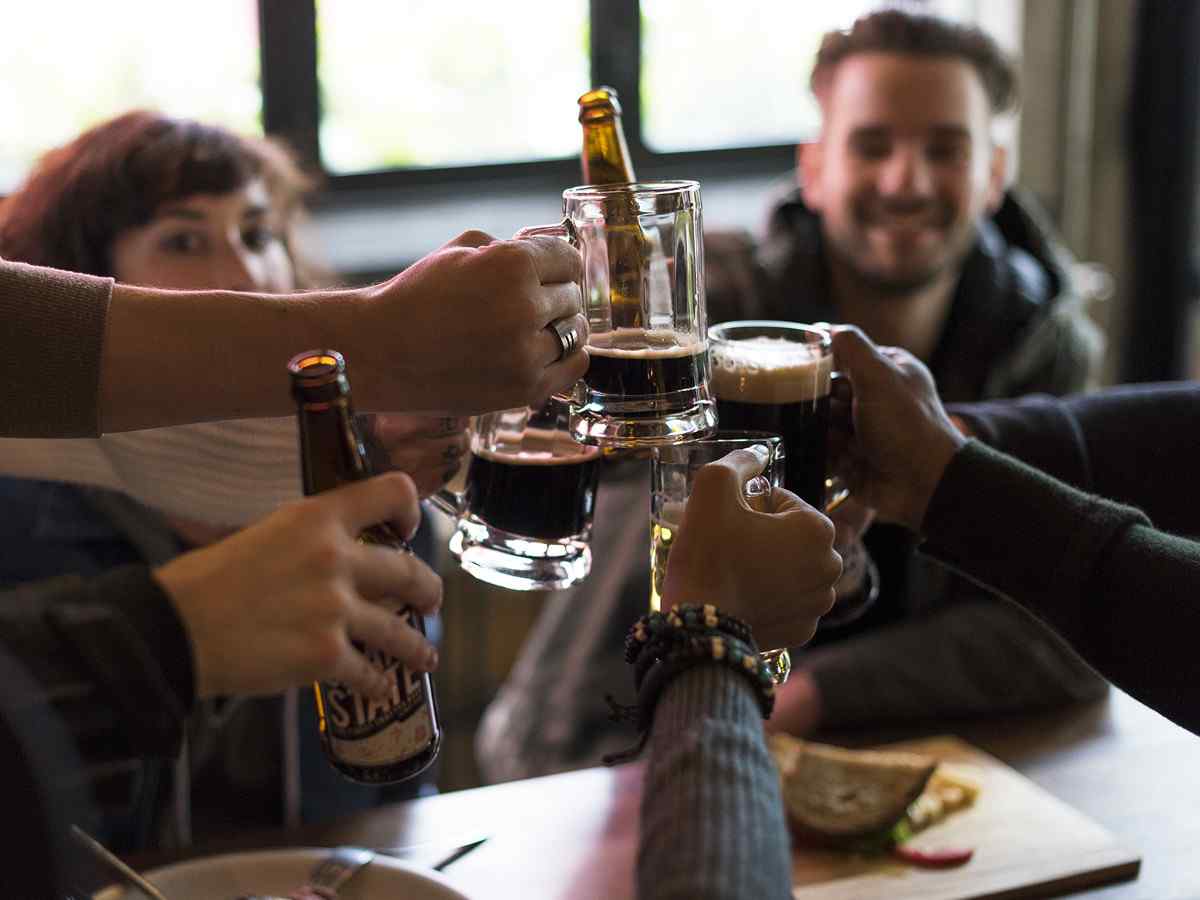 Visit us in Nelson St,
Melbourne
Our second location,
we are open every day
from 1PM to 10PM.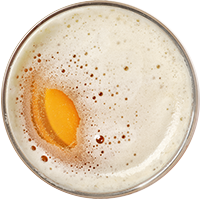 Inspiration drawn from vintage mountaineering.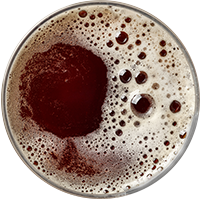 Handmakers Co. put a modern take on classic pieces.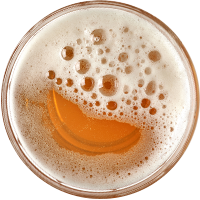 The brand's signature is undivided attention to detail.