Brewing is our life, beer is our water so don't waste time drinking all kind of other things which won't make your life better.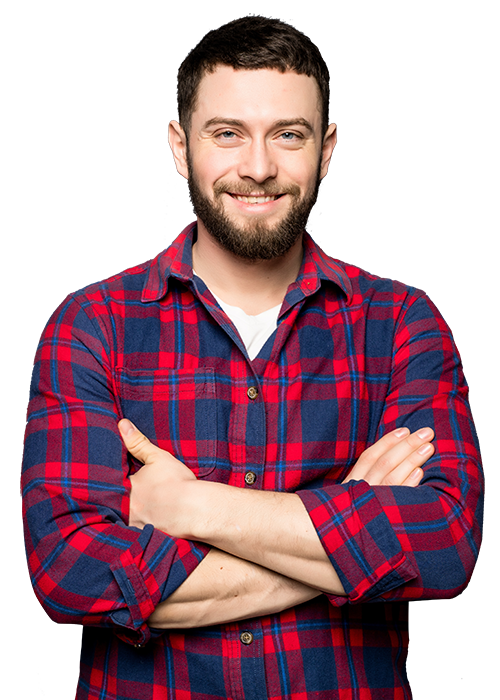 WE MAKE
WHAT WE LOVE
You never forget your first sip
Leverage agile frameworks to provide a robust synopsis for high level overviews. Iterative approaches to corporate strategy foster collaborative thinking to further the overall value proposition. Organically grow the holistic world view of disruptive innovation via workplace diversity and empowerment.